SPECIAL LABELS FOR YOUR SPECIAL CONTAINER
You're proud of your specially designed container that's shaped specifically for your brand and product. Be proud of the label too by using Gamse Shrink Sleeve Labels. From the 360º of available labeling space, to the tamper evident features our Shrink Sleeve Labels are both environmentally friendly, flexible and cost-efficient.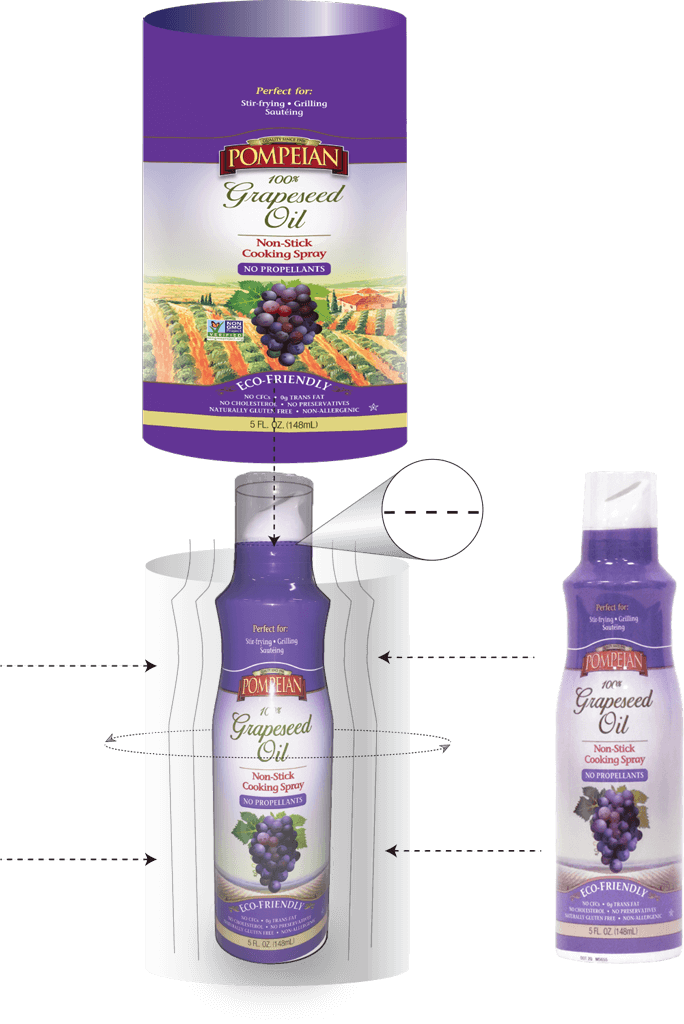 We have templates for 12oz and 16oz cans available for download.
If you do know what you need, simply request a quote and then let us blow your mind with our attention to quality and fast turnaround at reasonable prices. Having trouble affixing your labels on your line? We'll even send you our technicians to solve the problem.
Wanna Learn More?
© 2021 Gamse Labels & Packaging