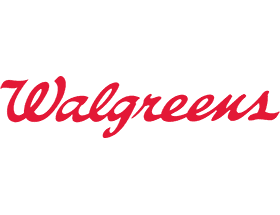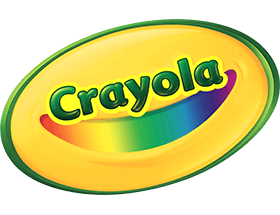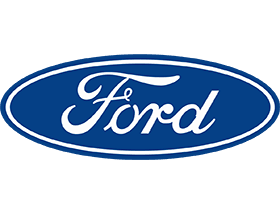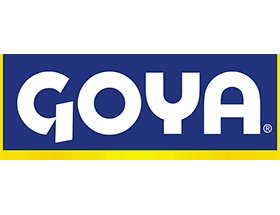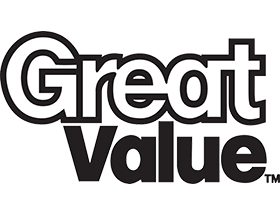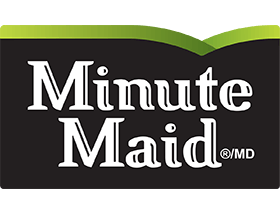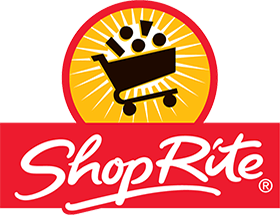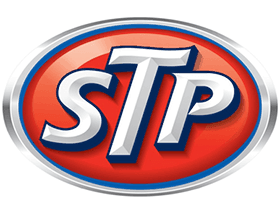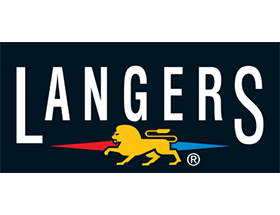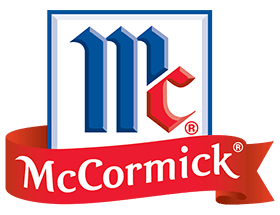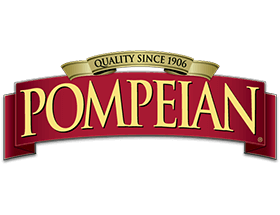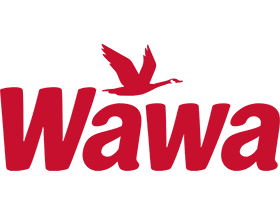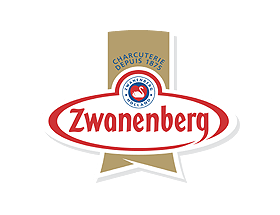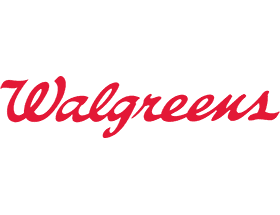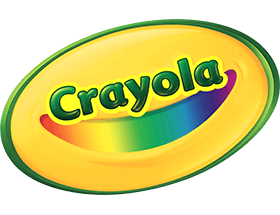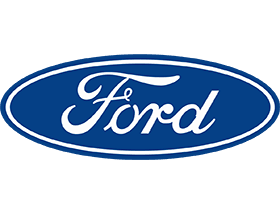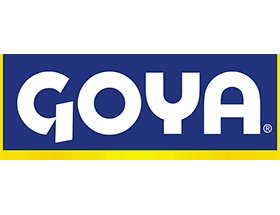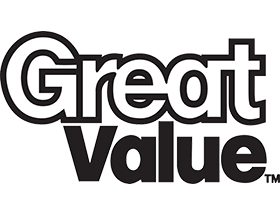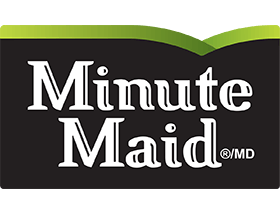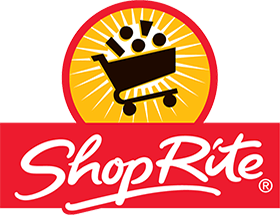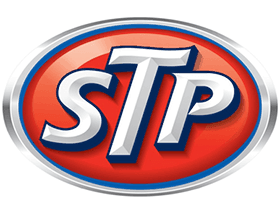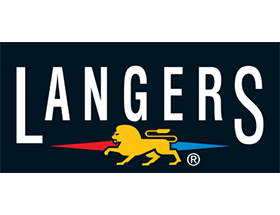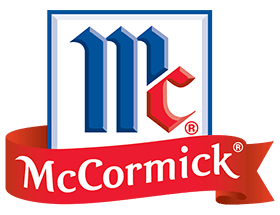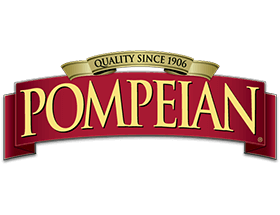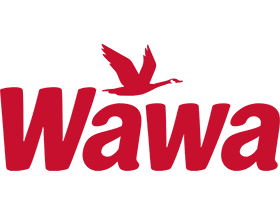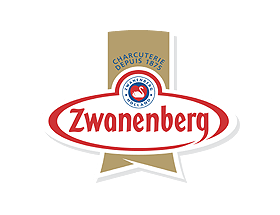 Lithographic
Lithography utilizes flexible aluminum plates for printing film, paper, metalized paper and lightweight board stock. Litho is ideal for larger volume jobs of cut & stack and die cut labels. In-line coatings include: varnish, aqueous and UV.
Flexographic
Flexography uses a Hi-Definition relief plate manufactured in-house to print on any substrate including sleeve and lidding films, pressure sensitive and paper stocks. Gamse offers in-line back printing, die-cutting, laminating and cold-foil stamping.
Digital
Digital printing is a cost effective method for producing smaller print orders of custom labels and sleeves with crisp text and vibrant colors. Variable data technology makes printing barcodes, multiple SKUs, consecutive numbers and multiple designs fast, easy and affordable.
Can you think of another company that…
Sends its own squad of field tech geeks to your location just to help you implement your label solutions?

Has an experienced Prep Team that loves to obsess over every detail of your labels until they are perfect.
Offers vendor management inventory just to keep your labels neat and tidy and make your complicated job easier?

Has an Electronic Data Interchange (EDI) so we can quickly and seamlessly work together while saving trees?
7413 Pulaski Highway
Baltimore, MD 21237
We make labels…really cool labels…that are as unique as you and make your brand and products stand out from a sea of competition, and we've been doing that since 1896. Whether it's your concept or a collaborative design effort, we work with you to provide the best solutions for your label application with a level of service that is refreshing and rare.